Science Fiction Coalition
A Club For Every Fandom!
About Us

Heroes (and Villains) with Heart!
Helping to support charity events in our community!
Get Involved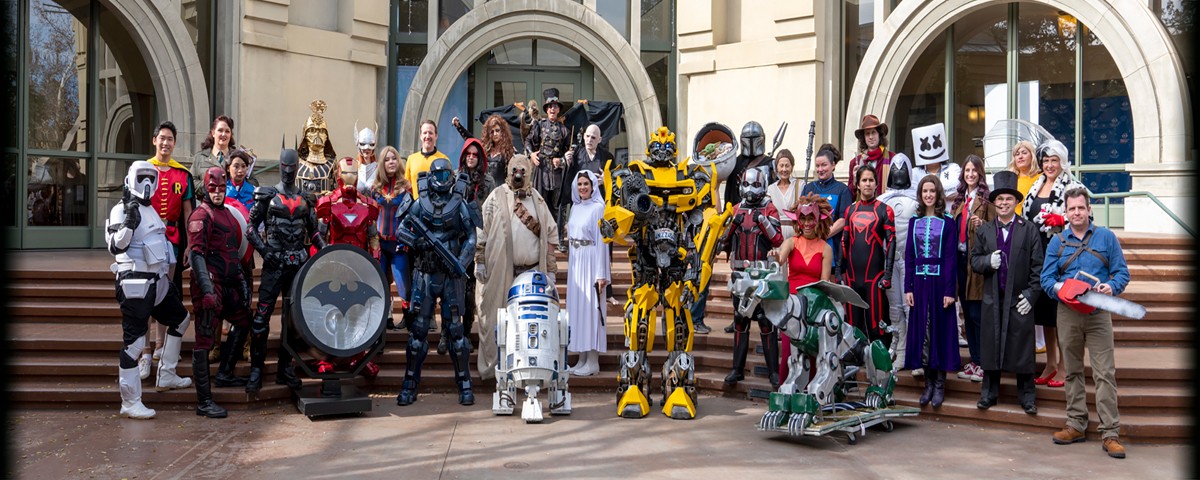 Fandom Invasion
Sci Fi Co is hosting its first ever convention in Escondido!
Learn More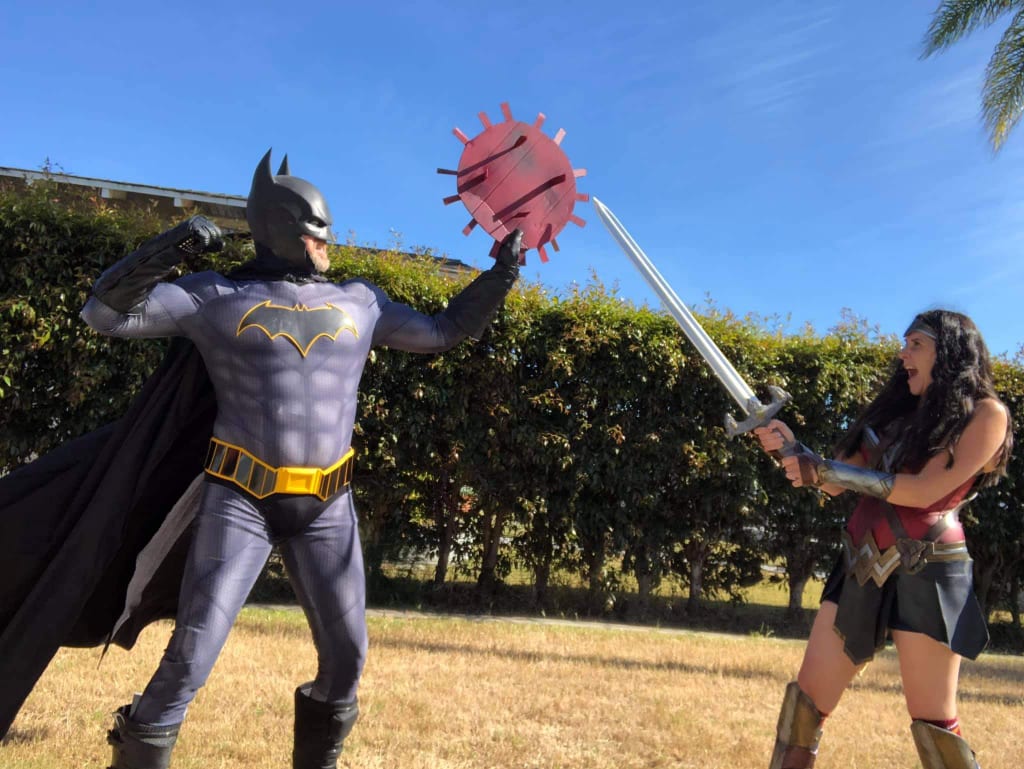 COVID Policy
Following CDC Guidelines, all events hosted by the Science Fiction Coalition are requiring all non-vaccinated members to wear a mask.
Given our work with medical groups and organizations close to at risk members of the community, we reserve the right to limit certain events to vaccinated members only. Vaccine cards are to be checked and vaccination status confirmed before such events.
About the Science Fiction Coalition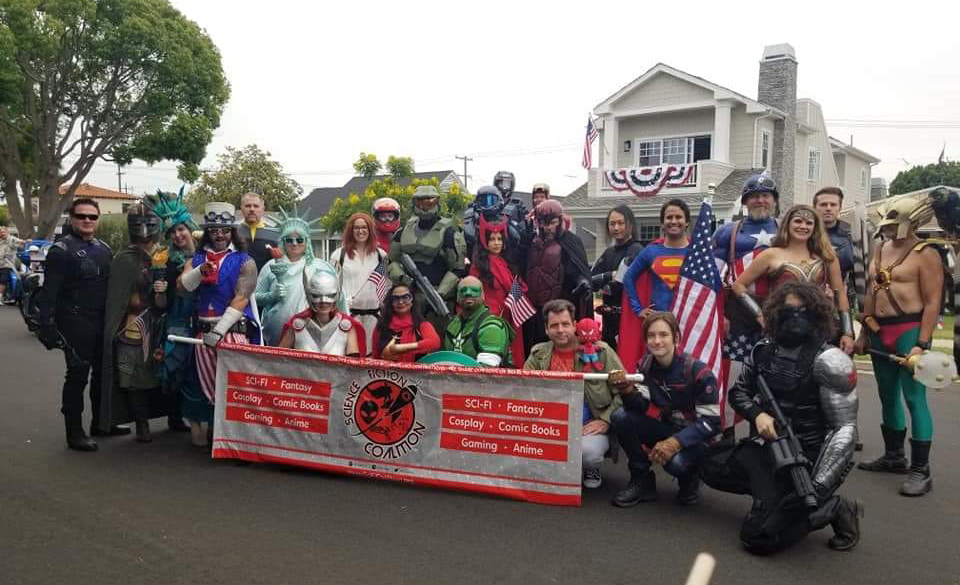 The Science Fiction Coalition was founded on January 1st, 2017 in San Diego by Shawn Mullen and fellow science fiction enthusiasts. Our mission is simple: Support our community, uplift each other and all of those arounds us, and celebrate the spirit of fandom.
Our club accepts geeks and nerds from every fandom! Whether you're from a galaxy far far away, an alumni of Hogwarts School of Witchcraft and Wizardry, or a resident of Middle Earth, we love providing a safe place for everyone!
Whether you are looking for a group of fellow nerds to hit up the movie theaters, or want to volunteer as a cosplayer and give back to the community, we'd love to have you!
Fandom Invasion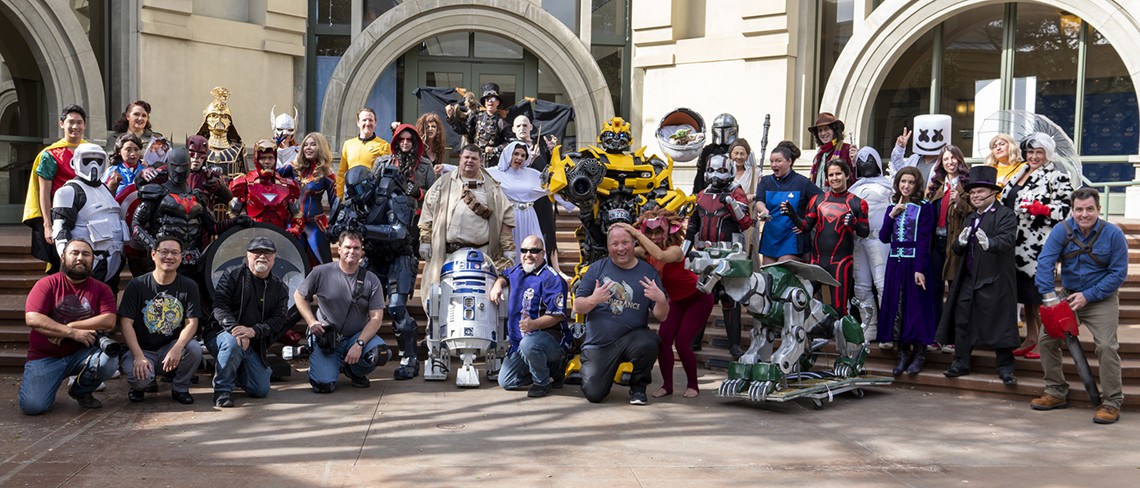 Science Fiction fans are invading San Diego!
The Science Fiction Coalition will be hosting its first ever Pop Culture convention on October 30th in Escondido! Fandom Invasion is a celebration of all science fiction fandoms. Check out the Fandom Invasion website for information on tickets, getting involved, and to see all the wonderful celebrity guests that will be at our show!
Learn More